Important announcement: the Sunday services are suspended until further notice, in accordance with the directive issued by the California Department of Public Health. The bookshop is closed until further notice.
Quietly nestled against a scenic mountain range, the Vedanta center in Santa Barbara overlooks the Pacific ocean. A convent of five nuns oversees the maintenance of the 45-acre property, manages the bookstore and facilitates public activities at the temple. Activities include daily worship, meditation and vesper services, Sunday spiritual talks, scripture classes, and pujas (special worship services). The Society celebrates Durga Puja every year in the Santa Barbara temple.
Dedicated in 1956, the temple has received several awards for its design, and is a special point of interest for architects from around the world. The temple is open daily to the public.
REACHING US:
The temple is open and reachable. Most of the damaged bridges have been restored. Both the Sheffield Drive and Toro Canyon Road routes are open. The Ortega Hill Road route will be closed at least until the end of July for repairs.
You can reach the temple following these directions:
From the 101: Take exit 92, Sheffield Drive. Turn right on N. Jameson Lane, then left on Sheffield Drive. Turn right on E. Valley Road, then left on Ladera Lane (after 1.3 miles). The temple will be on the left, halfway up the hill.
Contact Information
927 Ladera Lane
Santa Barbara, CA 93108
Hours:
6:30am to 7:00pm daily
Puja (Worship) Noon daily
Arati (Vespers) 6:00pm daily
Bookstore:
Mon-Sat 11:00am to 5:00pm
Sunday 10:00am to 1:00pm
Closed Wednesdays
925 Ladera Lane
Santa Barbara, CA 93108
Phone: (805) 969-5697
Email: sbbooks@vedanta.org
The Bookstore at the Vedanta Temple is located next to the temple. It is well-stocked with religious classics and hard-to-find books on the major religions of the world. The store also carries incense, religious statues, music and imported gifts.
Visit the Bookstore website at www.vedantabookstore.com
May

2020

Sun
Mon
Tue
Wed
Thu
Fri
Sat

2

Reading: Gospel of Sri Ramakrishna via Zoom

Video: Ramayana cancelled until further notice

• •

3

Spiritual Talk: cancelled until further notice

•

5

Sanskrit Class cancelled until further notice

•

9

Reading: Gospel of Sri Ramakrishna via Zoom

Video: Ramayana cancelled until further notice

• •

10

Spiritual Talk: cancelled until further notice

•

12

Sanskrit Class cancelled until further notice

•

16

Reading: Gospel of Sri Ramakrishna via Zoom

Video: Ramayana cancelled until further notice

• •

17

Spiritual Talk: cancelled until further notice

•

23

Reading: Gospel of Sri Ramakrishna via Zoom

Video: Ramayana cancelled until further notice

• •

24

Spiritual Talk: cancelled until further notice

•

30

Reading: Gospel of Sri Ramakrishna via Zoom

Video: Ramayana cancelled until further notice

• •

31

Spiritual Talk: cancelled until further notice

•
Talks given in Santa Barbara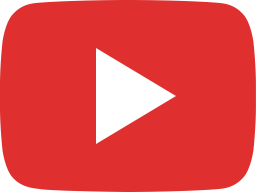 The Spectrum of Consciousness by Swami Vedarupananda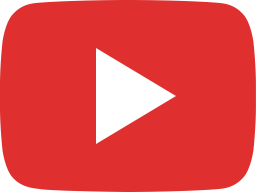 I am the Resurrection by Pravrajika Krishnaprana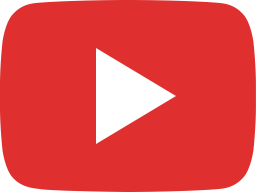 Unleashing the Power of Love by Swami Mahayogananda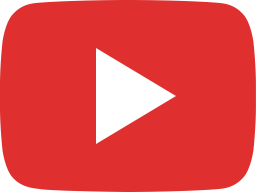 Meeting Mr. Death by Pravrajika Vrajaprana