Important announcement: The temple is open for Vespers on Thursday, Friday and Saturday evenings.
Quietly nestled against a scenic mountain range, the Vedanta center in Santa Barbara overlooks the Pacific ocean. A convent of five nuns oversees the maintenance of the 45-acre property, manages the bookstore and facilitates public activities at the temple. Activities include daily worship, meditation and vesper services, Sunday spiritual talks, scripture classes, and pujas (special worship services). The Society celebrates Durga Puja every year in the Santa Barbara temple. The activities of the temple will be shared digitally until further notice. Please check our upcoming events page for further information.
Dedicated in 1956, the temple has received several awards for its design, and is a special point of interest for architects from around the world. The bookstore is open on Thursday, Friday, and Saturday from 11 am–5 pm. Covid-19 protocols include requiring masks, sanitizing hands and surfaces, and observing safe social distancing.
REACHING US:
You can reach the bookstore following these directions:
From the 101: Take  The Summerland, San Ysidro or Olivemill exits to reach the temple and the bookstore at the Vedanta Temple.
Contact Information
927 Ladera Lane
Santa Barbara, CA 93108
Hours:
Welcome back to the temple!
Starting Thursday, March 25th, 2021, the Temple will be open for Vespers from 6:00 pm -6:45 pm following COVID prevention protocols.
Wear your mask without vents over your nose and mouth at all times in the temple, upon entry your temperature will be taken and you will be requested to sanitize your hands. Singing is prohibited in the temple and please maintain 6 feet of distance between yourself and others. Also, please sit on the chairs only without re-arranging them.
We will continue streaming classes and talks on Zoom and YouTube. Please stay safe, and keep in touch.
Bookstore:
The bookstore at the Vedanta Temple has reopened with limited hours as of March 18, 2021.
The bookstore is open Thursday, Friday and Saturday from 11:00 am – 5:00 pm. Masks without ventilators are required at all times and we have a capacity of 8 customers at a time, please maintain 6 feet of distance between yourself and others.
925 Ladera Lane
Santa Barbara, CA 93108
Phone: (805) 969-5697
Email: sbbooks@vedanta.org or gifts@vedanta.org
The Bookstore at the Vedanta Temple is located next to the temple. It is well-stocked with religious classics and hard-to-find books on the major religions of the world. The store also carries incense, religious statues, music, and imported gifts.
Visit the Bookstore website at www.vedantabookstore.com
April

2021

Sun
Mon
Tue
Wed
Thu
Fri
Sat

3

Gospel of Sri Ramakrishna on Zoom

In- Person Vespers

• •

4

Easter Worship on YouTube

•

5

Satsang-Tea & Chat with Krishnaprana

•

6

Vespers Streamed on YouTube

•

7

The Eternal Companion on Zoom

•

10

Gospel of Sri Ramakrishna on Zoom

In- Person Vespers

• •

12

Satsang-Tea & Chat with Krishnaprana

•

13

Vespers Streamed on YouTube

•

17

Gospel of Sri Ramakrishna on Zoom

In- Person Vespers

• •

18

Sunday Talk: Ritual and Realization

•

19

Satsang-Tea & Chat with Krishnaprana

•

20

Vespers Streamed on YouTube

•

21

The Eternal Companion on Zoom

•

24

Gospel of Sri Ramakrishna on Zoom

In- Person Vespers

• •

25

Sunday Talk: The Relevance of Rama

•

26

Satsang-Tea & Chat with Krishnaprana

•

27

Vespers Streamed on YouTube

•

28

The Eternal Companion on Zoom

•
Talks given in Santa Barbara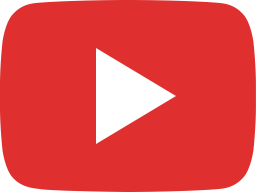 The Spectrum of Consciousness by Swami Vedarupananda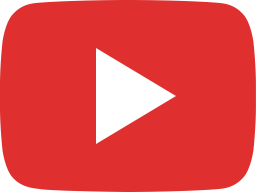 I am the Resurrection by Pravrajika Krishnaprana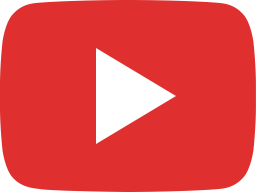 Unleashing the Power of Love by Swami Mahayogananda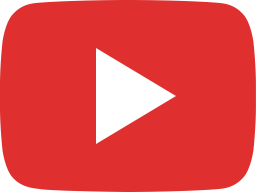 Meeting Mr. Death by Pravrajika Vrajaprana