The nuns, monks, devotees, members, and friends of the Vedanta Society of Southern California pay tribute to the memory of Swami Vivekananda by conducting an Annual Food Drive. Usually, we do this at the time of Swami Vivekananda's birthday celebration, but this year due to many of us falling ill at that time, we are conducting it now.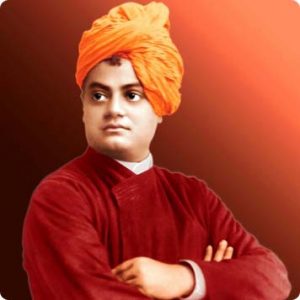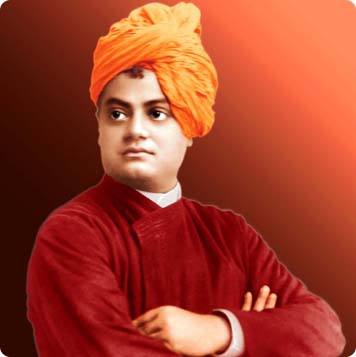 Non-perishable food items are collected and given to the Los Angeles Regional Food Bank. The Food Bank collects and distributes food to individuals and over 900 charitable organizations throughout Los Angeles County. Please bring new, unopened, non-perishable food items to the Hollywood bookshop. If you have questions, please contact Swami Mahayogananda (mahayogananda@vedanta.org).
If you are able, please bring an offering for the food drive on Sri Ramakrishna's birthday celebration in Hollywood, Sunday February 18.
Suitable Offerings for the Food Bank
All food items much be unopened and non-perishable.
All cans must have labels, and must not be dented or rusted.
All packages must be factory sealed.
We focus on collecting food items that are as healthy as possible—whole grain, low sugar, low fat, less processed foods.
See this chart from the food bank for details.
Financial Contributions are also welcome. You can make checks out to the Vedanta Society, marking the memo line with "Food Drive".
You may also donate online. Be sure to include a message that your donation is intended for the food drive.